Aswar's here to help.
Aswar (ahz-waar) is a St. Paul humanitarian, small business owner, and Democrat running to represent the people of Minnesota's Fourth Congressional District in Congress.
The district includes Afton, Arden Hills, Bayport, Birchwood Village, Cottage Grove, Dellwood, Falcon Heights, Gem Lake, Grant, Hugo, Lake Elmo, Lakeland, Lakeland Shores, Landfall, Lauderdale, Little Canada, Lake St. Croix Beach, Mahtomedi, Maplewood, Mounds View, North St. Paul, New Brighton, Newport, North Oaks, Oak Park Heights, Oakdale, Pine Springs, Roseville, Shoreview, Spring Lake Park, St. Marys Point, St. Paul, St. Paul Park, Stillwater, Vadnais Heights, White Bear Lake, Willernie, and Woodbury. Caucus Feb 27, 2024 |Primary Aug 13, 2024
ABOUT ASWAR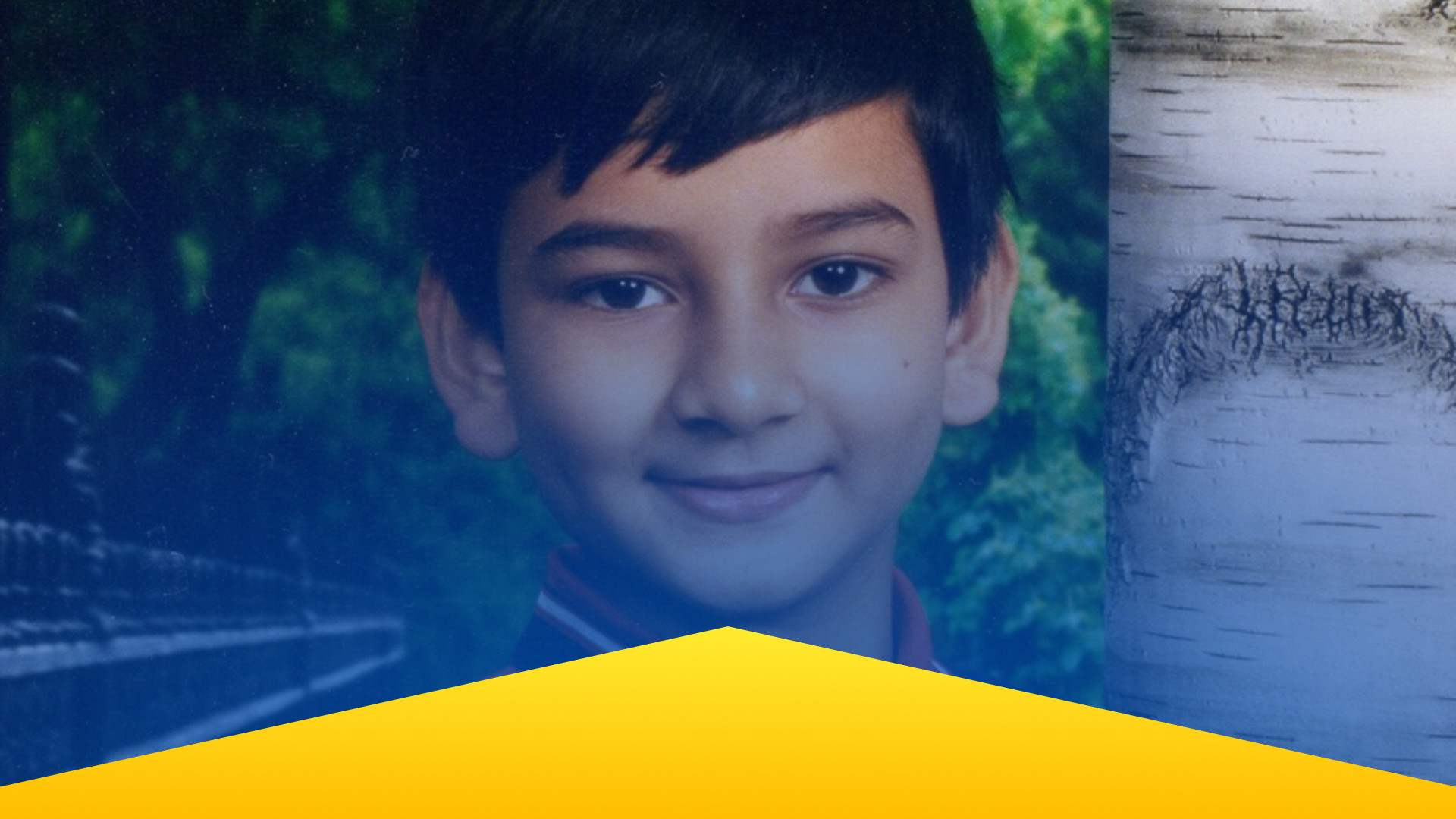 Aswar represents the story of Minnesota's Fourth District. An immigrant who came to America at 6 years old, with his mom, sister, and dreams of a life free from fear. An entrepreneur who left home at 16 to ease the financial burdens on his family, and started a successful multimillion dollar consultancy. A proud Democrat who responded with all he had when democracy was attacked at home by the Trump regime, and abroad by Putin.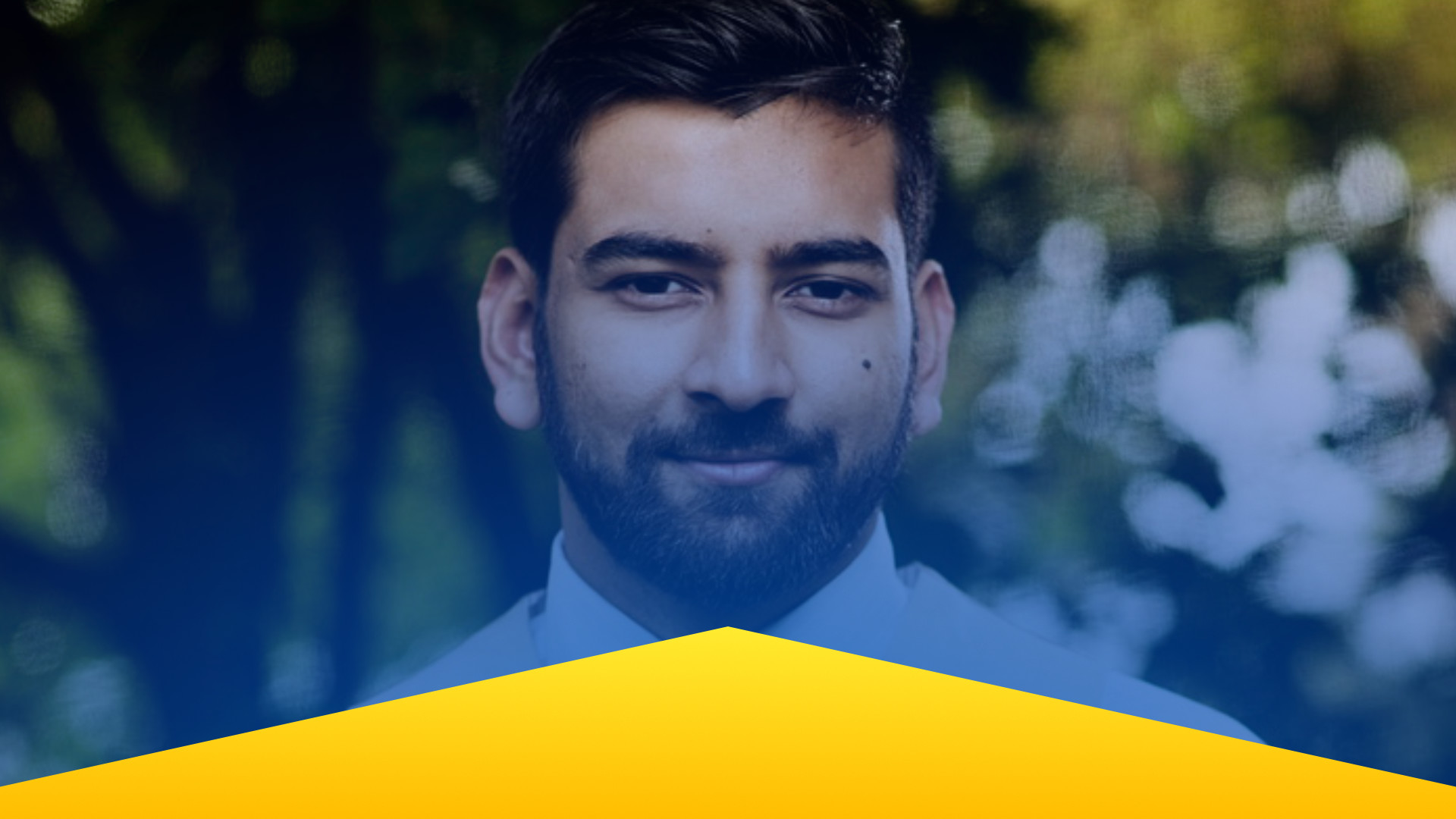 Defending Democracy at Home
Aswar has been at the forefront of the defense of democracy in the United States. After the disastrous election of Donald Trump in 2016, Aswar pivoted his thriving business overnight. Within months, he was leading Democratic campaigns back to control of Congress and the Presidency. At home, Aswar believes that democracy is most under attack on these three fronts: voting rights; abortion; and the fight against corruption. As your Congressman, Aswar will be the boldest advocate for America's democratic ideals.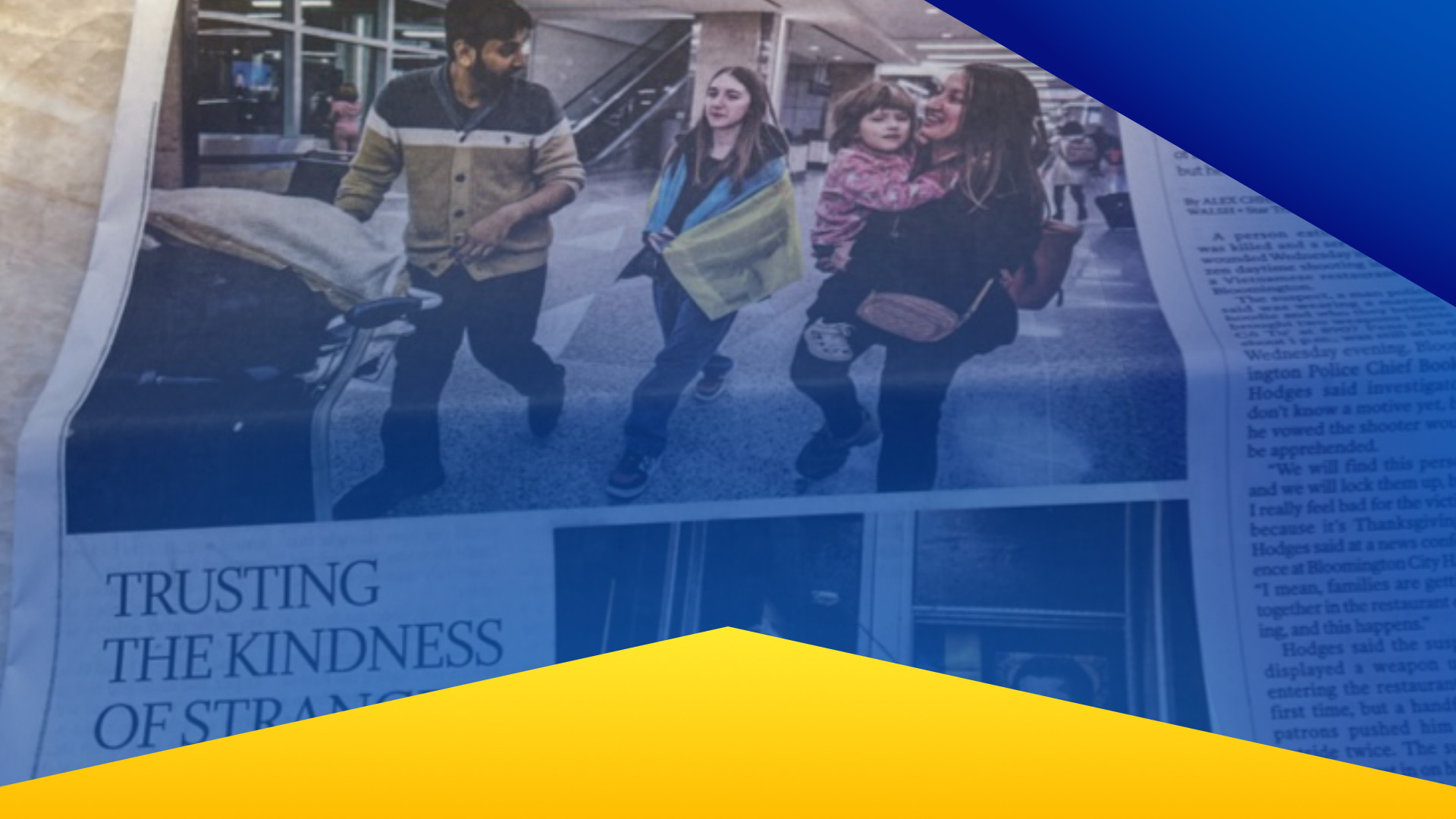 Defending Democracy Abroad
Aswar walks the walk of supporting our allies and defending democracy. When Russia began its full-scale invasion of Ukraine, Aswar was one of the handful of Americans who went into Ukraine. Within days, he had built out a full team that supported everything from military logistics to humanitarian evacuations. Currently, Aswar leads the most successful Ukrainian refugee resettlement program in the United States, with over 130 families resettled in Minnesota alone. As your Congressman, Aswar can make sure that the people who want to abandon Ukraine in their fight for freedom and democracy aren't allowed to win.

Contribute to the campaign and help fuel Aswar to Congress. We make the most of every dollar.
Host a gathering and invite Aswar to come speak! The campaign may be able to help cover the expenses to host the gathering.
Work alongside Aswar and help him win the Fourth District.
Aswar for Congress
2136 Ford Parkway #8422
Saint Paul, MN 55116
Paid for by Aswar for Congress